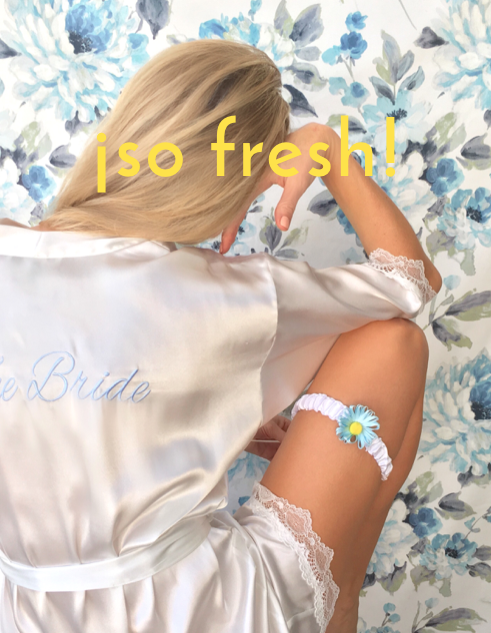 Since 2007
We've lovingly crafted soft, luxurious bridal garters using the most secure techniques, made out of the most delicate fabrics.
Want to see?
Mix and Match your Favorites
3 gift-ready bridal box designs
+ 6 unique wedding garters
= your customized gift
We wrap like nobody's business
Choose your favorite bridal garter+box combo, and we'll mail it to the bride-to-be.
It's like a gift in a gift.
Our dainty and playful designs will charm your socks off:
unconventional and un-square, with all the feels.
Ready to choose?